by James Heskett
SUMMING UP: Non-compete clauses need to be rewritten, especially when they are applied to lower-income workers, respond James Heskett's readers. Open for comment; 0 Comments.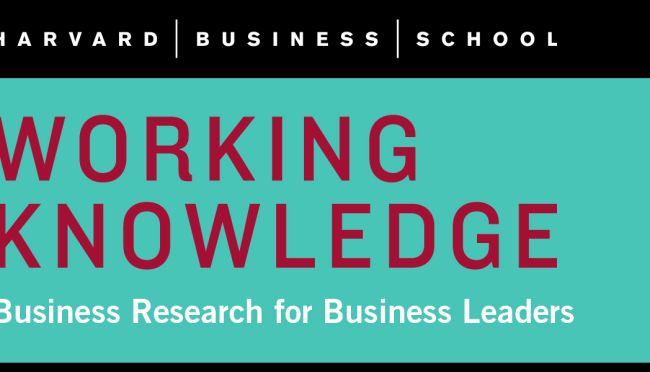 by Benjamin Marx, Vincent Pons, and Tavneet Suri
A key question in organizations is whether there is an optimal balance between diversity and sameness within teams of workers. Findings from a field experiment within a nonprofit research organization based in Kenya suggest much of the tradeoff between diversity and sameness may come from the different effects diversity has along different dimensions of organizational structure. Diversity along the organization's hierarchy improves both effort and performance.