by Jay Fitzgerald
The FBI shifted agents and other budget resources toward fighting terrorism in certain parts of the country, and financial fraud and insider trading ran rampant, according to research by Trung Nguyen. Open for comment; 0 Comments.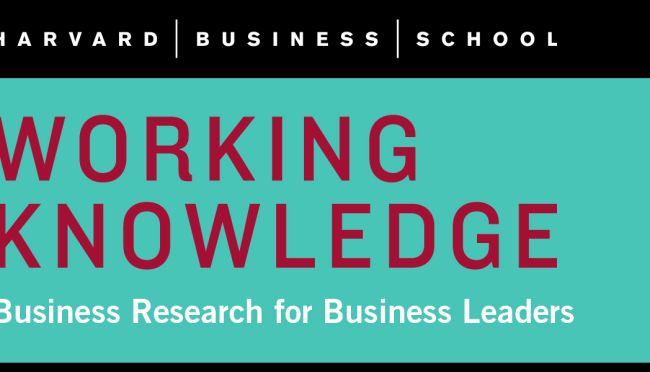 by Ranjay Gulati, Ryan Raffaelli, and Jan Rivkin
Both the design and identity of the FBI changed greatly in the wake of the September 11, 2001 terrorist attacks. This study tracing the co-evolution of the Bureau's organizational design and identity before the 9/11 attacks and through three subsequent phases finds that successful changes to organizational identity are likely to be delayed after a radical external shock: Management is likely to be constrained, appropriate design is probably unclear, or both.