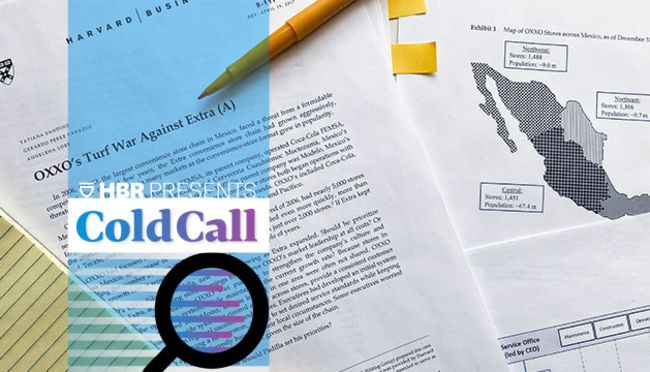 Re: Tatiana Sandino
Mexican convenience store chain Oxxo dominated its market—until its chief rival doubled in size almost overnight. Professor Tatiana Sandino discusses her recent case study CEO Eduardo Padilla's response. Open for comment; 0 Comments.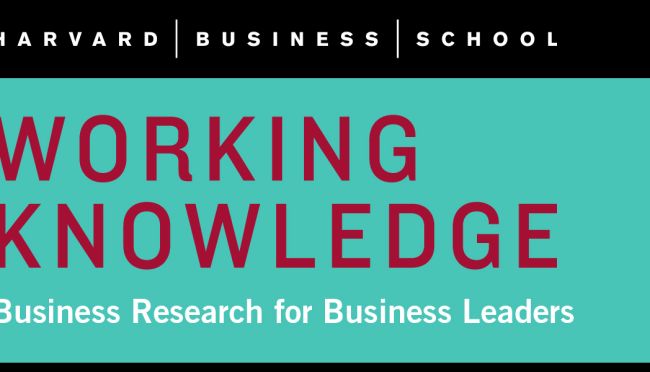 by Aishwarrya Deore, Susanna Gallani, and Ranjani Krishnan
This study provides insights for designing effective management control systems. Managers must select their individual management control practices with care, craft mission statements to convey clear messages that drive organizational alignment with the firm's overall goals, and consider the effects of interaction between components of their system of controls.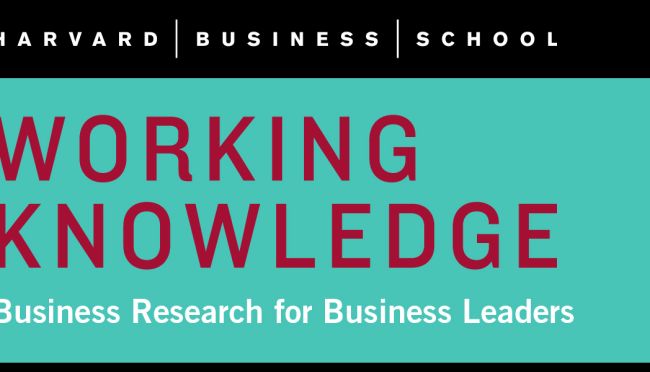 by Gary P. Pisano
This paper explore how firms' choices about capability investments shape competitive outcomes. In essence, while general-purpose management capabilities rooted in such activities as quality management systems and corporate governance may contribute to performance differences across firms, firms also need to develop market-specific capabilities to compete. It is also crucial to manage two types of uncertainty: supply side uncertainty to create new capabilities and demand side uncertainty about the value of those capabilities.