Read Articles about Microeconomics- HBS Working Knowledge: The latest business management research and ideas from HBS faculty.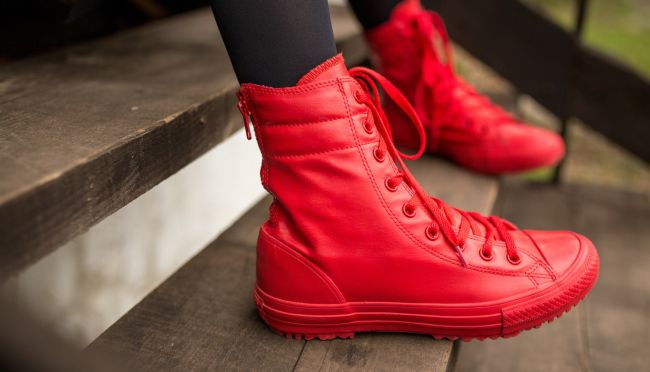 by Michael Blanding
Economic worries will make pricing strategy even more critical this holiday season. Research by Chiara Farronato reveals the value that hip consumers see in hard-to-find products. Are companies simply making too many goods?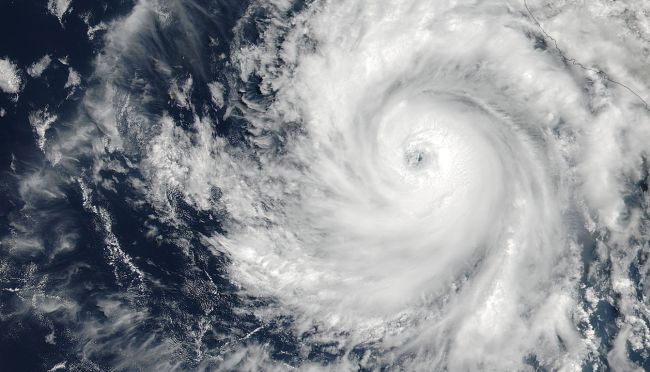 by Roberta Holland
We can forecast hurricane paths with great certainty, yet many businesses can't predict a supply chain snafu just around the corner. Yael Grushka-Cockayne says crowdsourcing can help. Open for comment; 0 Comments.