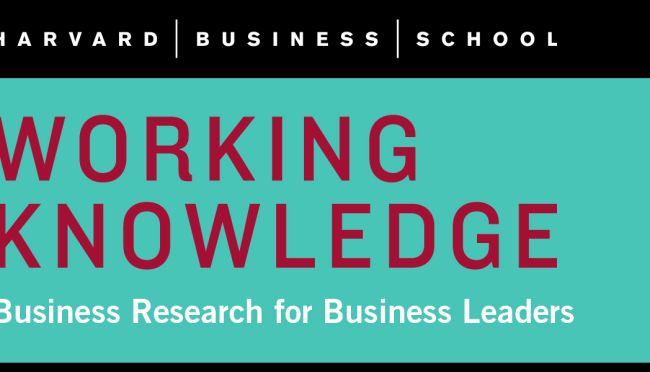 by Reshmaan Hussam, Natalia Rigol, and Benjamin N. Roth
Based on a field experiment involving 1,345 microentrepreneurs in India, this study provides insight into the depth and breadth of social knowledge contained in rural and peri-urban social networks. Harnessing community information directly from a microentrepreneur's peers helps to identify high-growth microentrepreneurs and predict their returns to capital.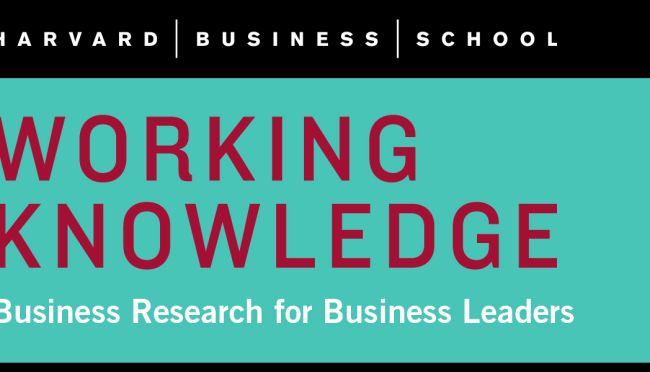 by Ernest Liu and Benjamin N. Roth
Microfinance has failed to catalyze entrepreneurship in developing countries, despite abundant evidence of high return on investment opportunities. What can account for this? This study presents a theory in which firms that borrow from an informal lender may see their growth stalled and remain in the relationship indefinitely, even though they would have continued to grow in the absence of a lender.