by James Heskett
SUMMING UP. Readers lined up to comment on James Heskett's question on whether federal deficit spending as supported by Modern Monetary Theory is good or evil. Open for comment; 0 Comments.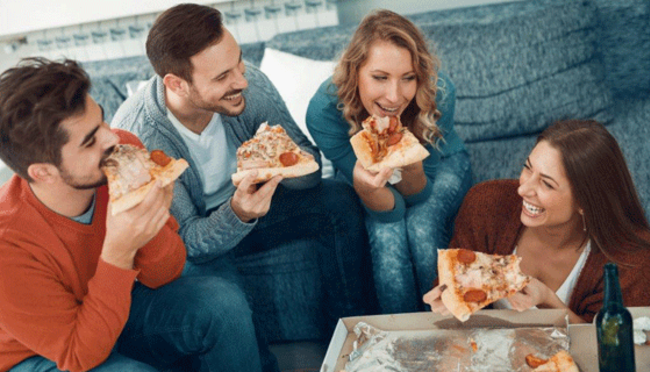 by Dina Gerdeman
In an age of time scarcity, buying our way out of the negative moments in the day is an important key to happiness, according to research by Ashley V. Whillans, Michael I. Norton, Elizabeth W. Dunn, Paul Smeets, and Rene Bekkers. Open for comment; 0 Comments.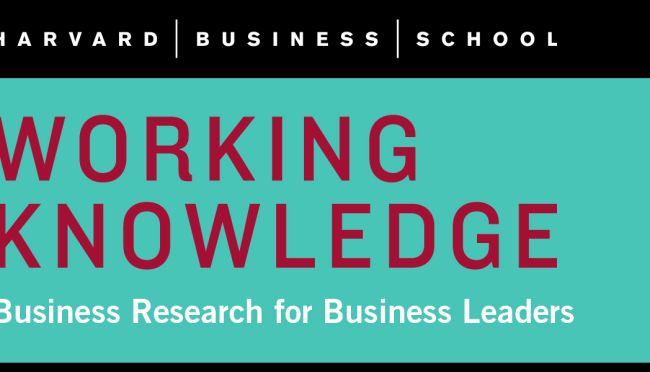 by Marco Di Maggio and Marcin Kacperczyk
In the aftermath of the financial crisis of 2007-2008, the United States Federal Reserve took an unprecedented decision to lower short-term nominal interest rates to zero, a policy commonly known as zero lower bound policy. This study shows that the policy adversely affected an important part of the shadow banking system, money market funds, whose returns are linked to the Fed funds rate. During times of unusually low interest rates, fund managers tended to increase their portfolios' risk. The policy also triggered a reduction in capital supply to financial firms and large corporations and increased the financial markets' exposure to costly runs and defaults.