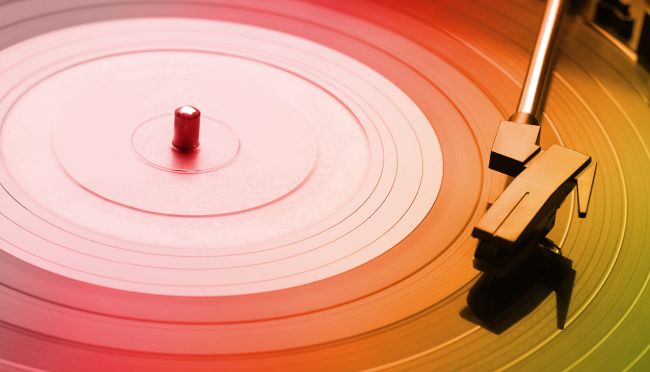 by Christine Pazzanese, Harvard Gazette
If listeners today can stream just about any song they want, why are so many music aficionados still buying records? Ryan Raffaelli and Gold Rush Vinyl CEO Caren Kelleher discuss the resurgence of vinyl. Open for comment; 0 Comments.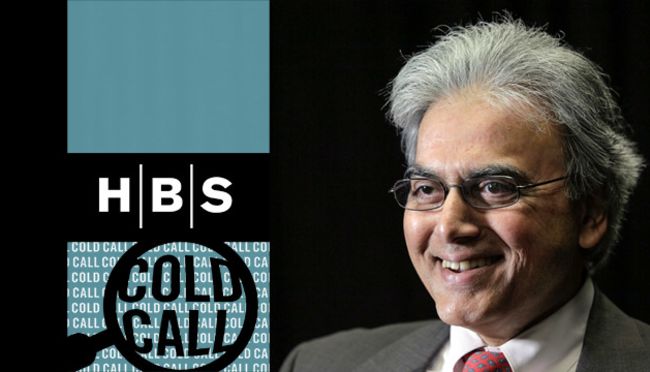 Re: Rohit Deshpande
With its listenership in steep decline, jazz legend Wynton Marsalis is looking to rebrand the genre and engineer its comeback. Rohit Deshpande discusses his recent case study on the effort. Open for comment; 0 Comments.