New research on negotiation styles from Harvard Business School faculty on issues including the art of haggling, and how to overcome the six most common mistakes negotiators make.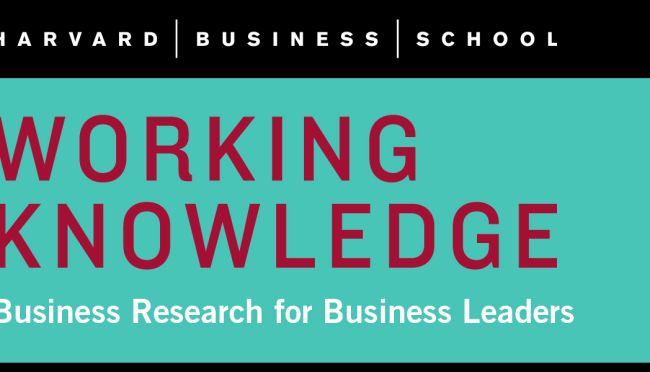 by Christine L. Exley, Muriel Niederle, and Lise Vesterlund
The popular push for women to "lean in" holds that women should negotiate on their own behalf to overcome the gender wage gap. This study, however, shows the importance of choice in successful negotiations. Women usually choose to enter negotiations leading to financial gains and avoid negotiations that would result in financial losses. Regardless of the reasons for avoidance, leaning-in is not automatically the best advice for women.
by Katie Johnston
When teaching negotiation skills, many educators now focus almost exclusively on an interest-based approach in which both parties openly collaborate to find a mutually satisfying solution. Michael Wheeler argues that it's important for students to realize that there's also a time and place for old-school haggling. Closed for comment; 0 Comments.
by James K. Sebenius
What turns merely effective negotiators into all-out expert negotiators? The ability to overcome six common mistakes, according to HBS professor James K. Sebenius. In this excerpt from the Harvard Business Review, he describes one of the most glaring. Closed for comment; 0 Comments.