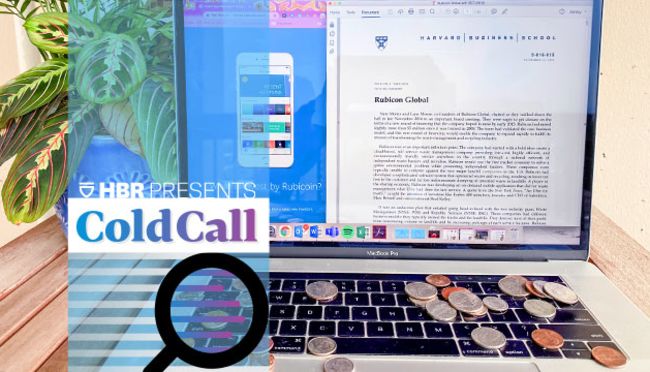 Re: Shai Benjamin Bernstein
Rubicon began with a bold idea: create a cloud-based, full-service waste management platform, providing efficient service anywhere in the US. Their mobile app did for waste management what Uber had done for taxi service. Five years after the case's publication, Harvard Business School Associate Professor Shai Bernstein and Rubicon founder and CEO Nate Morris discuss how the software startup leveraged technology to disrupt the waste industry and other enduring lessons of professor Bill Sahlman's case about Rubicon. Open for comment; 0 Comments.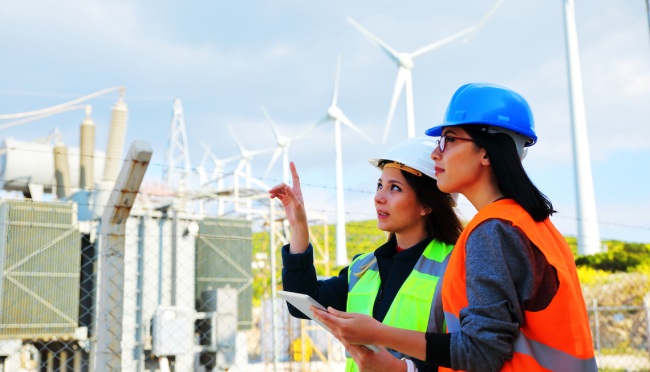 by James Heskett
SUMMING UP: James Heskett's readers point to examples of complex environmental problems conquered through multinational cooperation. Can those serve as roadmaps for overcoming global warming? Open for comment; 0 Comments.