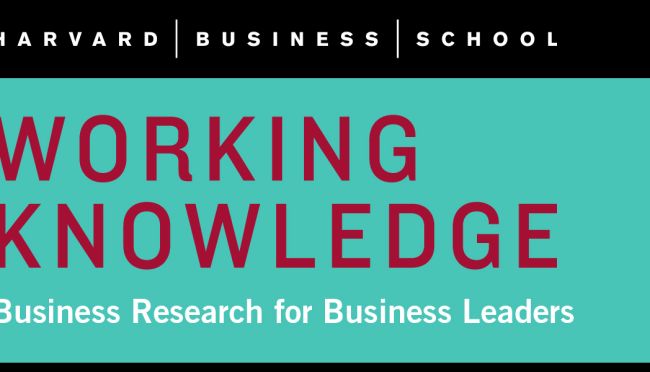 by Prithwiraj Choudhury, Wesley W. Koo, Xina Li, Nishant Kishore, Satchit Balsari, and Tarun Khanna
COVID-19 represents not only a health crisis but a crisis of food insecurity and starvation for migrants. Central governments should ensure that food security policies are implemented effectively and engage with local governments and local stakeholders to distribute food to migrants in the immediate term.
by Dina Gerdeman
Improving access to financial services for the poor in developing countries seems an unmet market need. So why are so many mobile money efforts failing? Rajiv Lal says the problem begins with Marketing 101. Open for comment; 0 Comments.