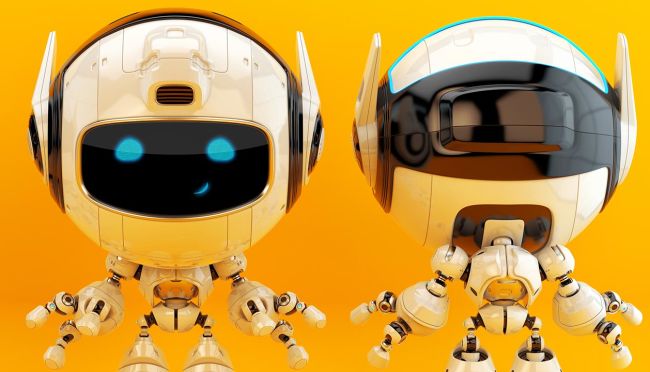 by Rachel Layne
After a successful launch, entrepreneurs struggle to anticipate the complexities of product upgrades, says research by Andy Wu and Aticus Peterson. They offer three tips to help startups avoid disastrous delays. Open for comment; 0 Comments.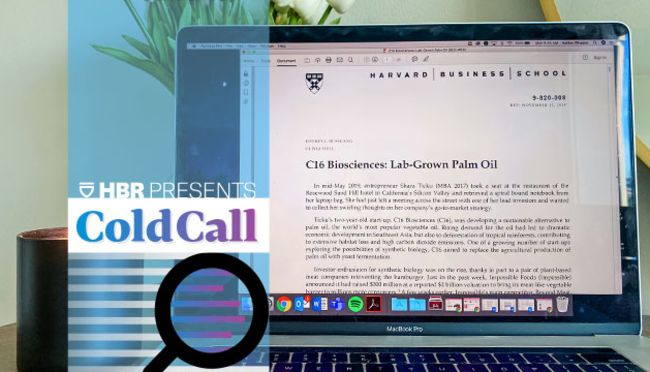 Re: Jeffrey J. Bussgang
C16 Biosciences wants to replace palm oil, a major contributor to deforestation, with a lab-grown substitute. But CEO Shara Ticku faces a tough decision in bringing the product to market. Jeff Bussgang discusses his case study. Open for comment; 0 Comments.