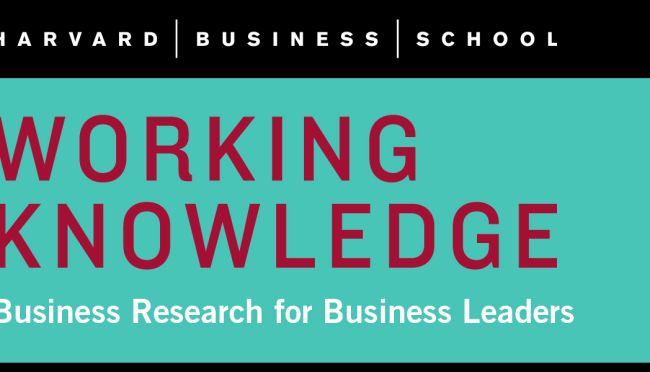 by Jacqueline N. Lane, Misha Teplitskiy, Gary Gray, Hardeep Ranu, Michael Menietti, Eva C. Guinan, and Karim R. Lakhani
Evaluators of early-stage scientific proposals tend to systematically focus on the weaknesses of proposed work rather than its strengths, according to evidence from two field experiments.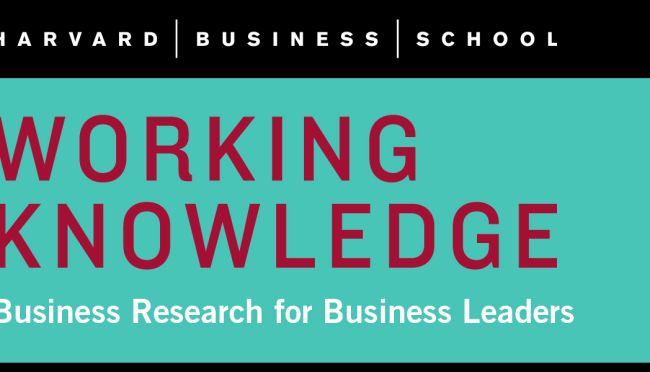 by Jean-François Harvey, Henrik Bresman, and Amy C. Edmondson
In strategic management research, the dynamic capabilities framework enables a "helicopter view" of how firms achieve sustainable competitive advantage. This paper focuses on the critical role of work teams, arguing that managers must leverage the knowledge generated by teams to support innovation and strategic change. It matches types of team learning to innovation activities.