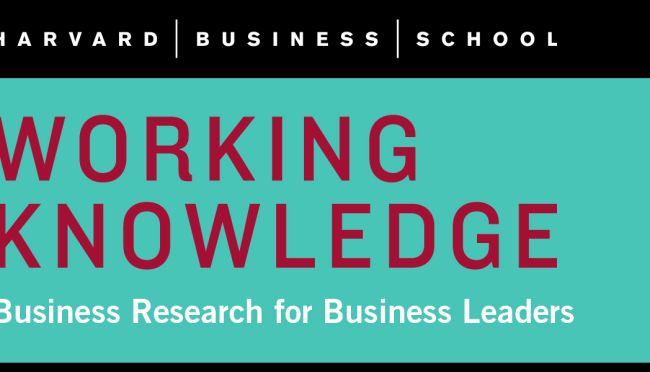 by Kristin Fabbe, Eleni Kyrkopoulou, Konstantinos Matakos, and Asli Unan
Local politicians are not adamantly opposed to setting up host sites for refugees in their municipalities. However, they want a fair process to ensure that interaction between refugees and residents is limited, gradual, and mediated. Most importantly, local politicians want to control those interactions.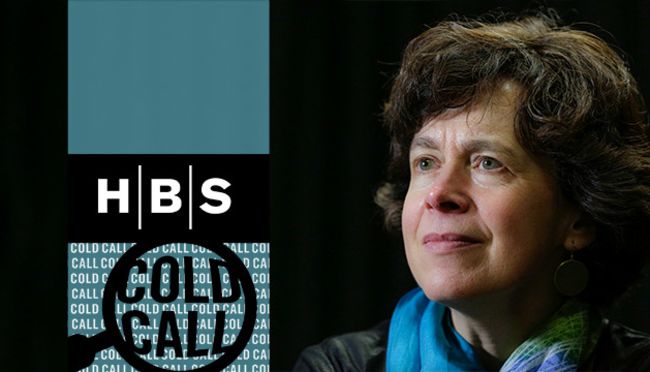 Re: Rebecca M. Henderson
Germany has been taking in more than a million Syrian refugees each year, and involves the business community in making them productive workers. Has it worked out as hoped? In this podcast, Rebecca Henderson discusses her case study on Germany's experience. Open for comment; 0 Comments.