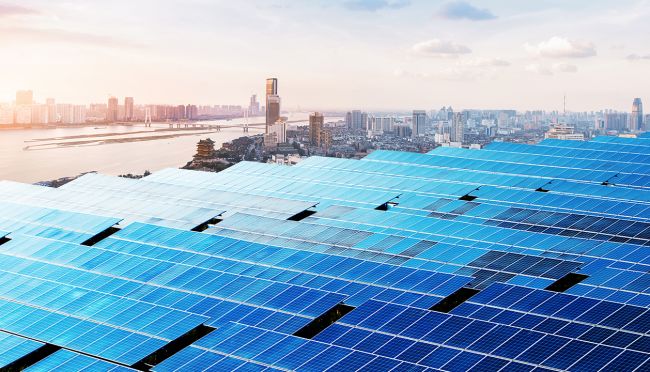 by Dina Gerdeman
Making a business successful is a challenge in itself, but making a green business profitable is an even harder journey. For society's sake, entrepreneurs must be prepared to make that journey, says Geoffrey Jones. Open for comment; 0 Comments.
by Michael Blanding
Bigbelly wants to transform its solar-powered trash cans into digital hubs offering Wi-Fi access, advertising, and data-collecting sensors. (Oh, and garbage receptacles, too.) A new case study by Mitchell Weiss explores the challenges of a bold strategy pivot. Open for comment; 0 Comments.
by John Macomber
How do we ensure that our cities are resilient in the face of inevitable future weather events like Hurricane Sandy? John Macomber offers three ways that the private sector can take action. Open for comment; 0 Comments.