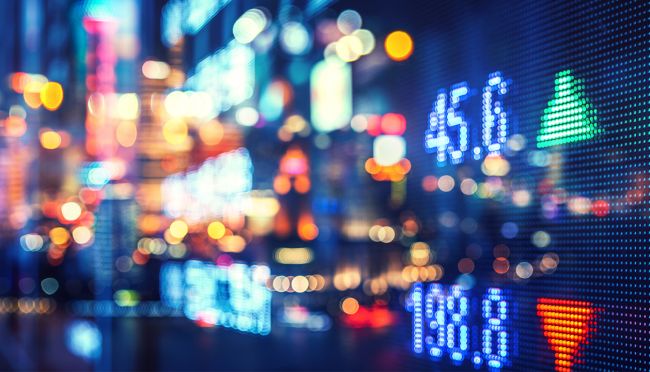 by Rachel Layne
Investors may rely too heavily on a financial measure that no longer reflects the economic fundamentals of modern business. What should investors do? Research by Charles C.Y. Wang and colleagues. Open for comment; 0 Comments.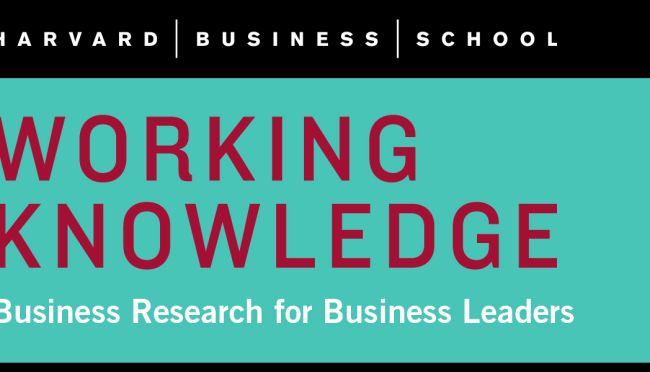 by Akash Chattopadhyay, Matthew R. Lyle, and Charles C.Y. Wang
Over the last 20 years, shortcomings of classical asset-pricing models have motivated research in developing alternative methods for measuring ex ante expected stock returns. This study evaluates the main paradigms for deriving firm-level expected return proxies (ERPs) and proposes a new framework for estimating them.