Remember the viral video of the United passenger being removed from a plane? An analysis of Twitter activity and corporate misconduct by Jonas Heese and Joseph Pacelli reveals the power of social media to uncover questionable situations at companies.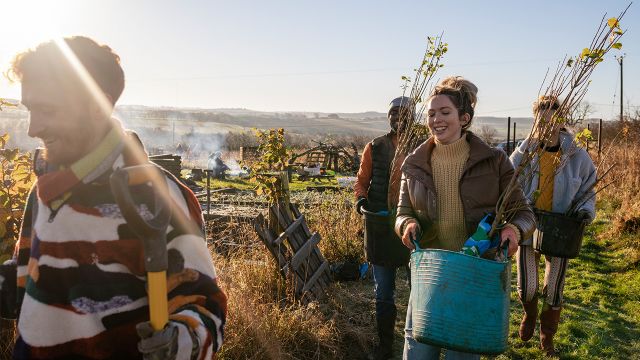 It's Not All About Pay: College Grads Want Jobs That 'Change the World'
by Rachel Layne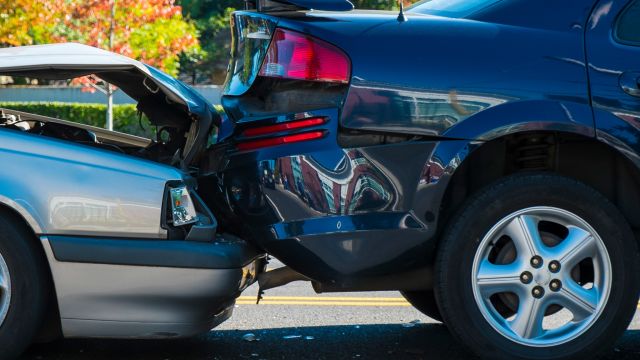 Can Insurance Technology Solve the Uninsured Driver Problem?
by Ray Kluender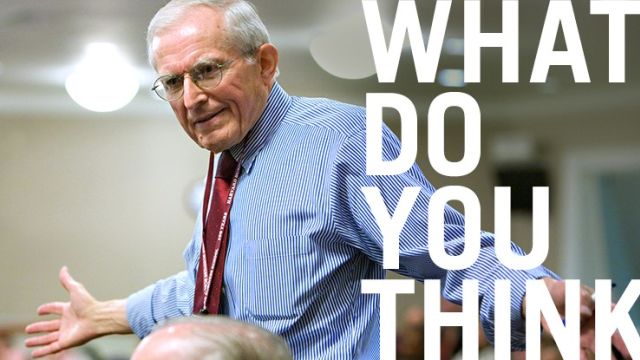 Will Hybrid Work Strategies Pull Down Long-Term Performance?
by James Heskett
Sign up for our weekly newsletter
Interested in improving your business? Learn about fresh research and ideas from Harvard Business School faculty.