VIDEO: Before leading one of the world's largest brands, Nike executive Larry Miller served time in prison for murder. In this interview, Miller shares how education helped him escape a life of crime and why employers should give the formerly incarcerated a second chance. Inspired by a Harvard Business School case study.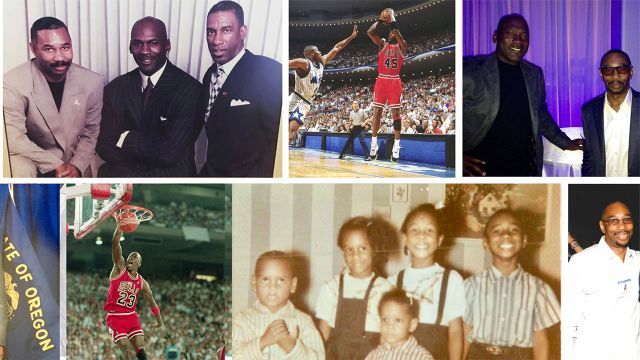 A Nike Executive Hid His Criminal Past to Turn His Life Around. What If He Didn't Have To?
by Dina Gerdeman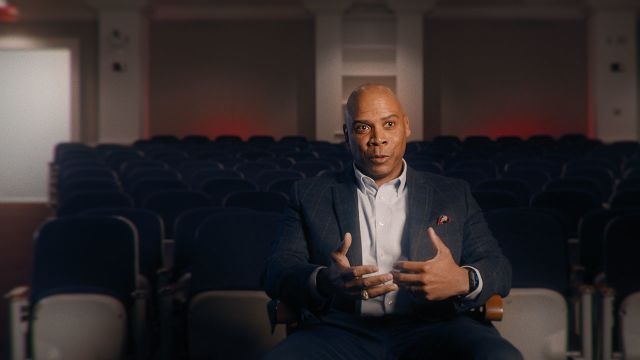 Why Business Leaders Need to Hear Larry Miller's Story
by Jamal Meneide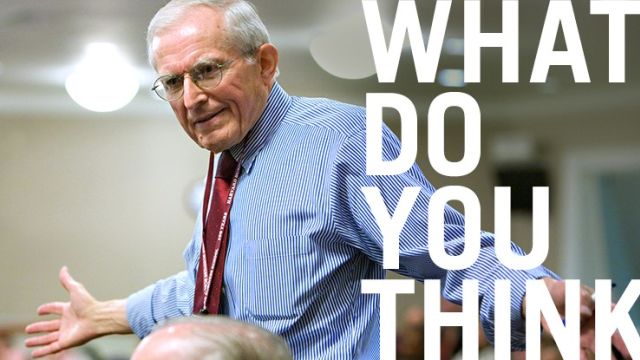 Is the Anxious Achiever a Post-Pandemic Relic?
by James Heskett
Sign up for our weekly newsletter
Interested in improving your business? Learn about fresh research and ideas from Harvard Business School faculty.