It takes more than grit to succeed in a world rife with systemic inequity. So why don't we tell children that? Research by Ashley Whillans and colleagues shows how honest talk about social barriers could empower kids to break them down.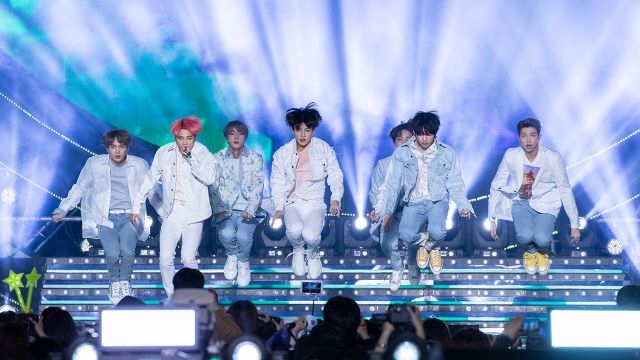 Building an 'ARMY' of Fans: Marketing Lessons from K-Pop Sensation BTS
by Shalene Gupta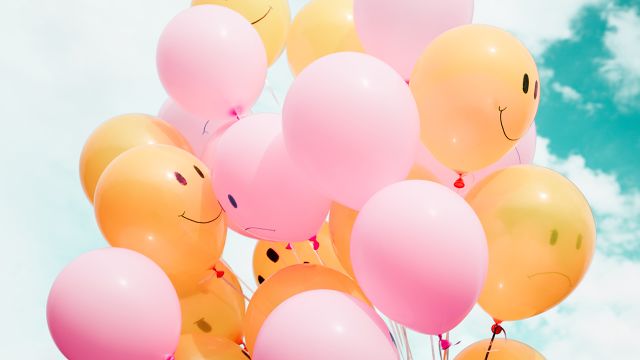 Why People Crave Feedback—and Why We're Afraid to Give It
by Michael Blanding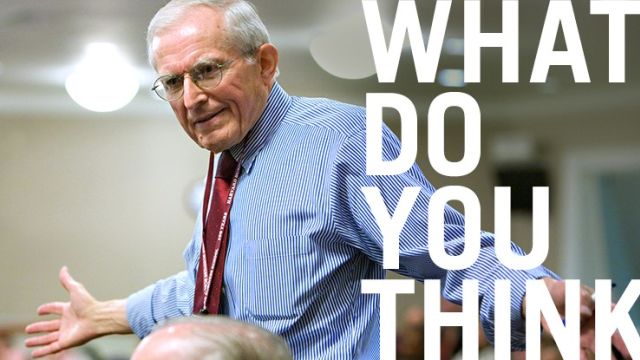 Does Religious Belief Affect Organizational Performance?
Re: James L. Heskett
Sign up for our weekly newsletter
Interested in improving your business? Learn about fresh research and ideas from Harvard Business School faculty.